Welcome to my world of Light, Color, Transparency, and Glass... an exciting world where the only limits are your imagination. I hope you enjoy looking over my expressions in glass art, inspired by Nature and Light. Marie Luther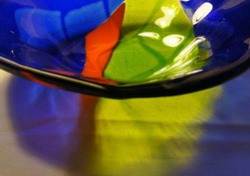 It's about Light!
---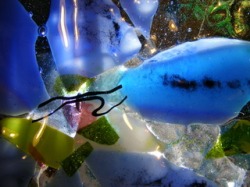 It's about Color!
---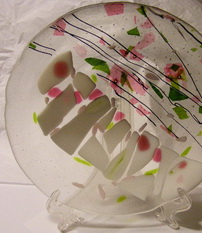 It's about Transparency!
---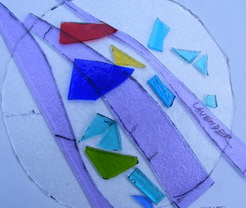 It's about Glass!
---
Whether you are primarily interested in owning glass art or if you work in art glass yourself I'd love to hear from you...
marie@lightaffects.com